Hole 2, Par 3 Index 8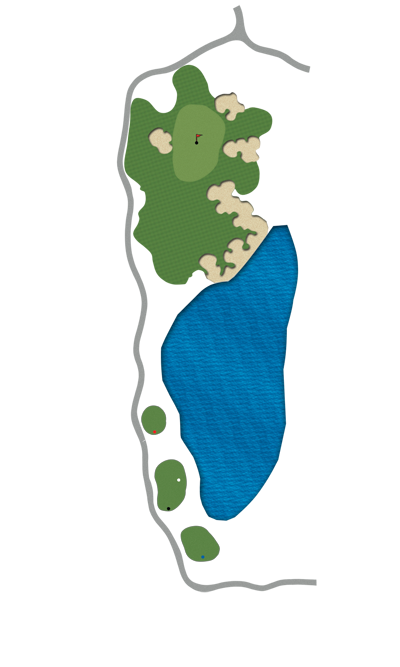 Yardages
:
black-teeBlack Tips (219)
blue-teeBlue Tips (193)
white-teeWhite Tips (180)
ladies-teeLadies (155)
The longest par 3 at the Dunes Course comes early. But don't let it intimidate you. The green is large, and even if the tee shot comes up short, par is still quite manageable, thanks to a bail-out area front left. Six bunkers short right will gobble up the weak slice.