Hole 1, Par 4 Index 10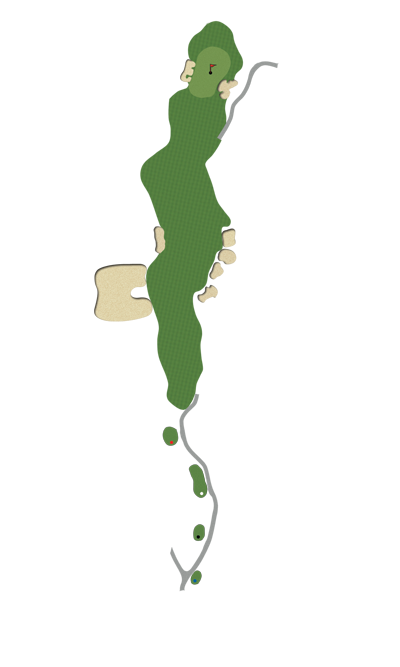 Yardages
:
black-teeBlack Tips (407)
blue-teeBlue Tips (381)
white-teeWhite Tips (337)
ladies-teeLadies (325)
To score well at the Dunes Course you need a good start. Take a driver and fade it around the steep, rustic bunker on the right. From here, a short iron is all that's necessary. But select the right one - getting the ball on the correct level of the green is key to avoiding a three-putt.