Hole 10, Par 5 Index 3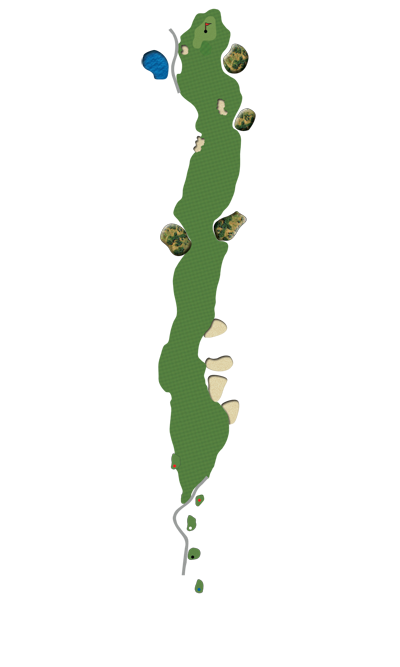 Yardages:
black-teeBlack Tips (630)
blue-teeBlue Tips (592)
white-teeWhite Tips (560)
ladies-teeLadies (529)
Here begins a back 9 as good as you'll find anywhere. The longest par 5 on the course is slotted between towering dunes and faces the majestic Marble Mountains. The winding journey culminates at a green bisected by a treacherous ridge.